atmeco
Atmeco iPhone 7/8+ Biodegradable Case 1.0 (Snow White)
 This iPhone case is compatible for the following models:
Introducing ATMECO ZERO, Australia's first eco-friendly 100% biodegradable phone case with zero harm to the earth after use, The ATMECO ZERO has been designed to give your phone the best protection and fit without adding to the world's plastic wastage. 
THE FIT
We have taken the extra step to laser scan and probe every model to ensure our cases have the perfect fit for your phone. Precisely raised top edges protect your screen without effecting use simple yet necessary. 
ENVIRONMENT IMPACT
The ATMECO ZERO is made from 100% biodegradable material with zero waste and toxicants going into the earth after you've finished with it. A small change by you will make a big difference to our planets future.
PACKAGING & SHIPPING

We use a raw zero waste packaging style, there is no need to have single use plastic around the case when shipped the ATMECO ZERO is surrounded by recyclable paper/cardboard to ensure a safe delivery. FREE DELIVERY is included with any purchase anywhere inside of Australia!
Customer Reviews
Love it
Slim but sturdy, a really great looking case too. 10/10 would buy from atmeco again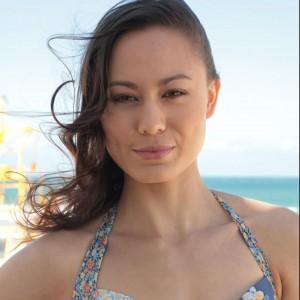 AL
03/11/2020
Amanda L.

Australia
Love love love!
The case is sleek and beautiful, and super durable. also loved the handwritten note and envelope it came in, such a beautiful touch to the whole experience. Thank you atmeco!
03/11/2020
Sara B.

Australia
Best Case on the planet
exactly as described/pictured. Fits snug, really nice smooth feel in your hand, raised edge that protects the screen if dropped and a nice 'natural' pattern. What more could you ask for... Environmentally friendly too!! No turtles will be munching on these in 100 years time :)